Northern Virginia Residential and Commercial Remodeling Solutions …
with a Personal Touch.
The perfect kitchen offers both beauty and functionality. From concept to completion, our team can guide you easily through the sometimes difficult process of a kitchen remodel. Our goal is to give you your dream kitchen with as little downtime and frustration as possible. We specialize in creating beautiful kitchens that elegantly fit your family's needs. By offering a wide range of building materials, we can cater to any need. And as always, we will do so with only the best in craftsmanship and customer service.
If you are sick and tired of staring at that old worn out bathroom, then update it today. We can help you design and create the bathroom of your dreams. From concept to completion, we will guide you through the entire process, step by step. We know raising a family with one less bathroom can be frustrating. That is
why we strive to complete your projects quickly, while still maintaining only the highest in quality and craftsmanship.
Refinishing your basement is not just a great way to increase the usable space in your home, it is also one of the best ways to increase its value. No matter what your basement refinishing needs might be, JMR Home Improvement can give your basement new life. basement refinishing gives you the option to add extra bedroom space, build a media room, a man cave, a home office or even a rental suit to bring you some extra income each month. No matter what your basement refinishing needs may be, we have the team
and skills to make it a reality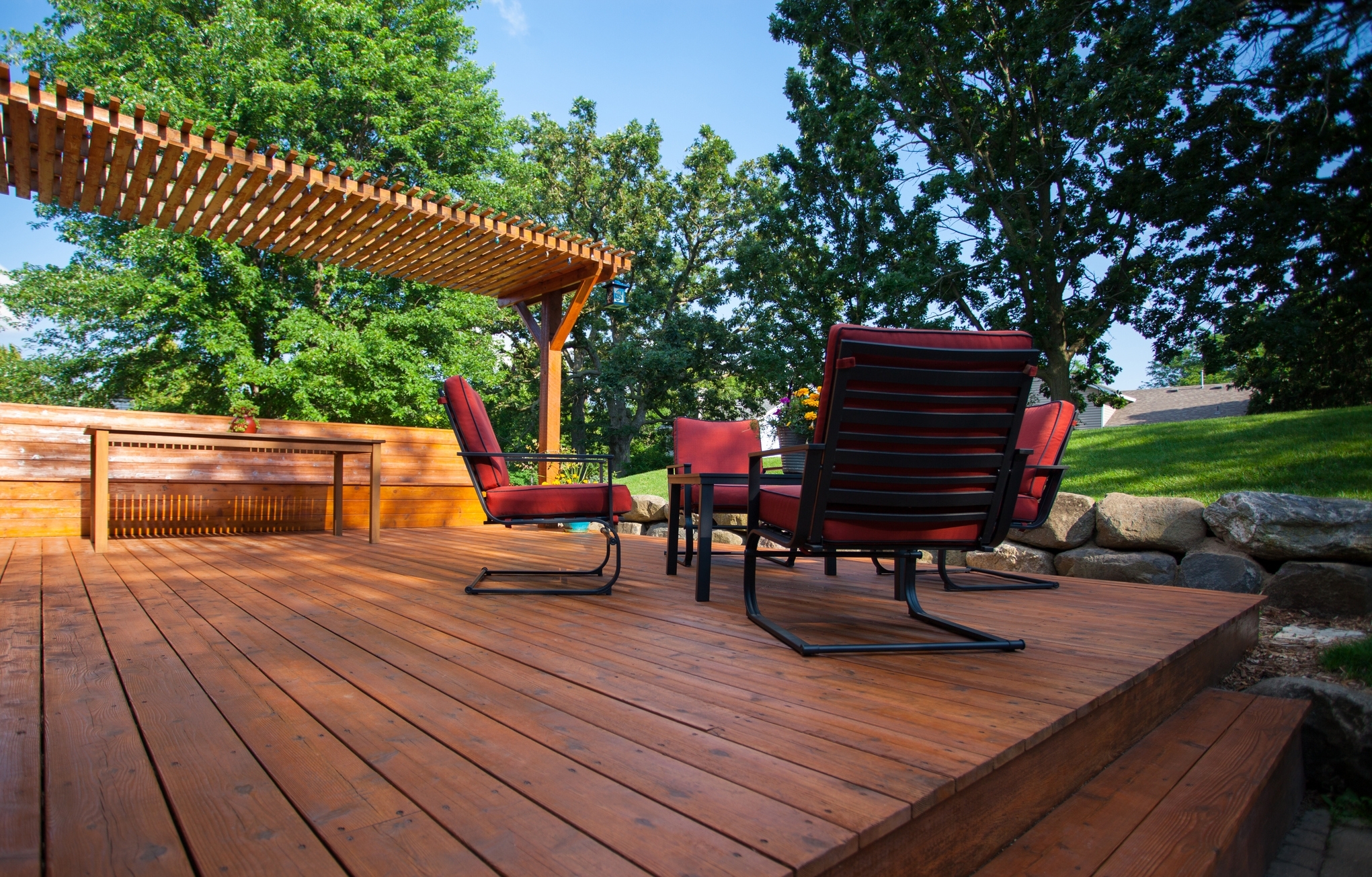 There is nothing better on a beautiful sunny day than an outdoor oasis. We specialize in creating outdoor spaces your family will enjoy for years. We use the highest quality materials and craftsmanship to make sure your deck or patio space withstands the test of time. Take advantage of that view from the second story, build a peaceful escape around the pool or just create some shade to escape the summer heat. No matter what your exterior project might be, JMR Home Improvement has the team to make it happen.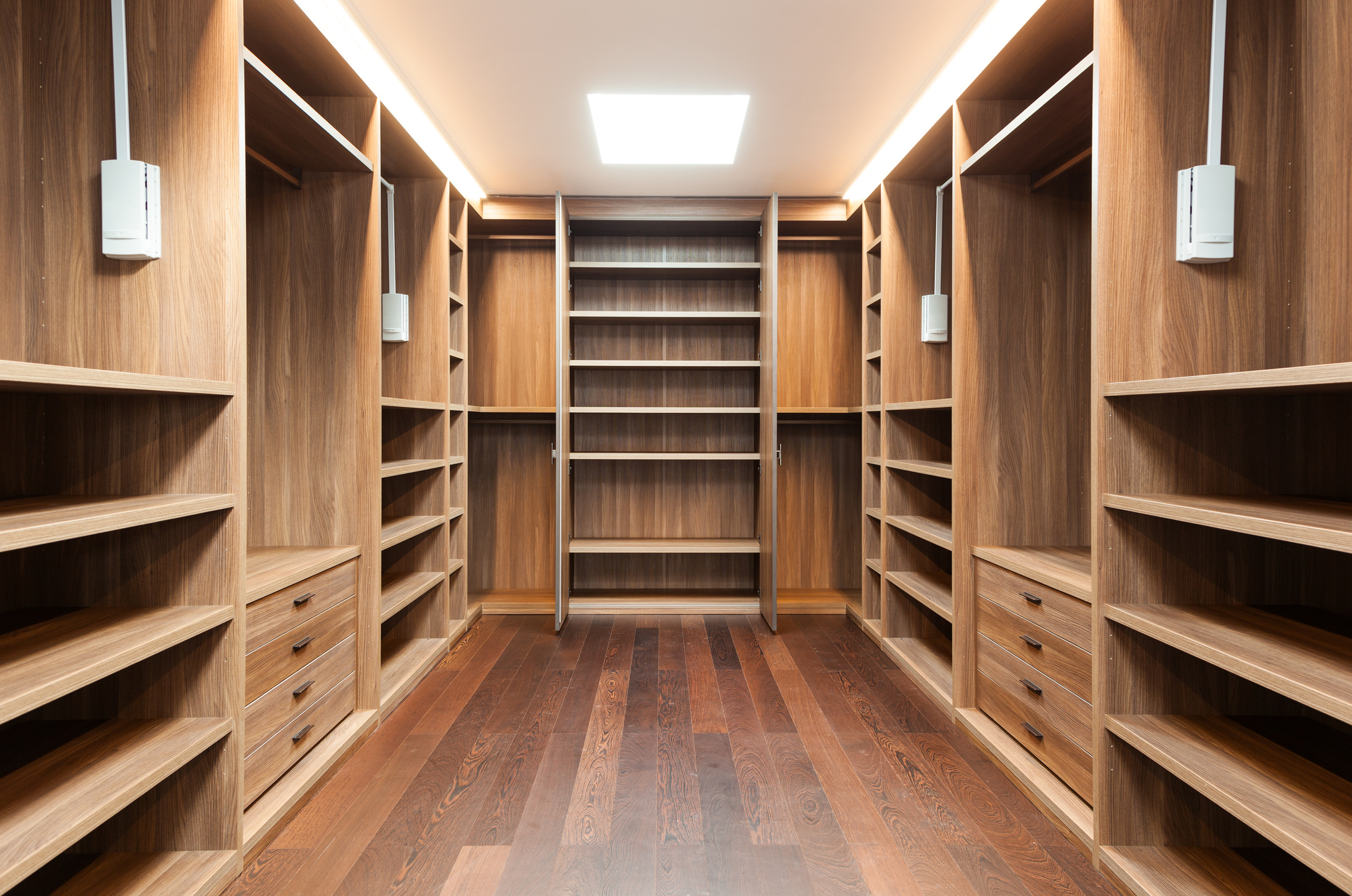 Do you have an old, tired walk-in closet with no organization, or an office with no storage? Maybe you have always dreamed of that perfect library space? JMR is expertly equipped to design and build your perfect built-in organization and shelving. Our crew of expert craftsmen have decades of experience creating one-of-a-kind crafts. Anything you can imagine, we can create.
EXTERIOR REMODELING
There's no impression like a first impression. When a guest visits your home for the first time you want them to see a clean, beautiful exterior, not your old, worn siding. JMR Home Improvement employs some of the best exterior remodeling experts in the business. From windows and siding, to entry doors and vinyl wrapping, we can meet any of your exterior remodeling needs. Whether you are looking to give your home a facelift, or just repair damaged siding.